Testing a new custom Scanning pipeline, I just wanted to share some new character models that were scanned and rendered in Softimage, rendered with Arnold.
Infinite-Realities offers a cutting edge scanning service along side a very strong Artistic edge. With over 15 years of Games Industry experience with strong discipline
s to solid edge flow and well defined texture creation, we offer an un-paralleled scanning and character creation service. With assets available in most 3rd party rendering applications.
Each character takes between 4- 8 hours to convert from a scan to a render-able, animate-able character. More about the process.
Scanning process to finished Subdivision CG Character, ready for animation and blendshapes
Stereo Photogrammetry, Monochrome Data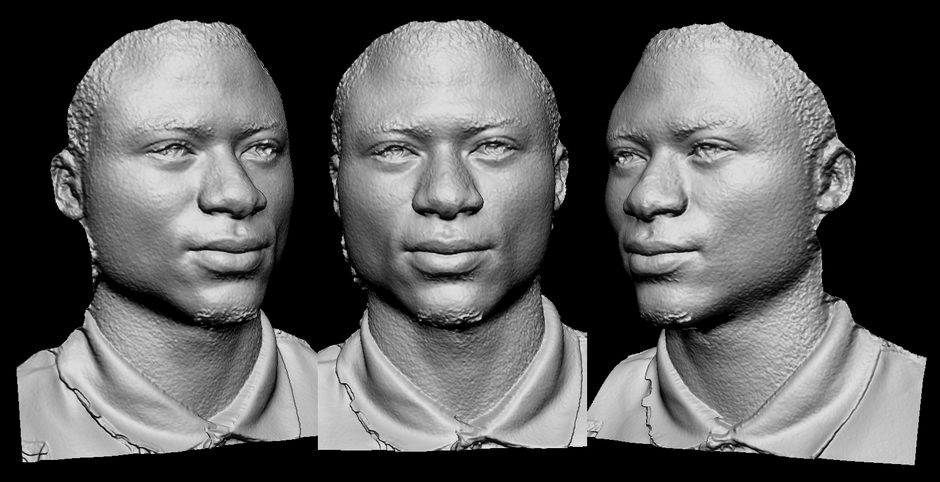 Stereo Photogrammetry, Colour Data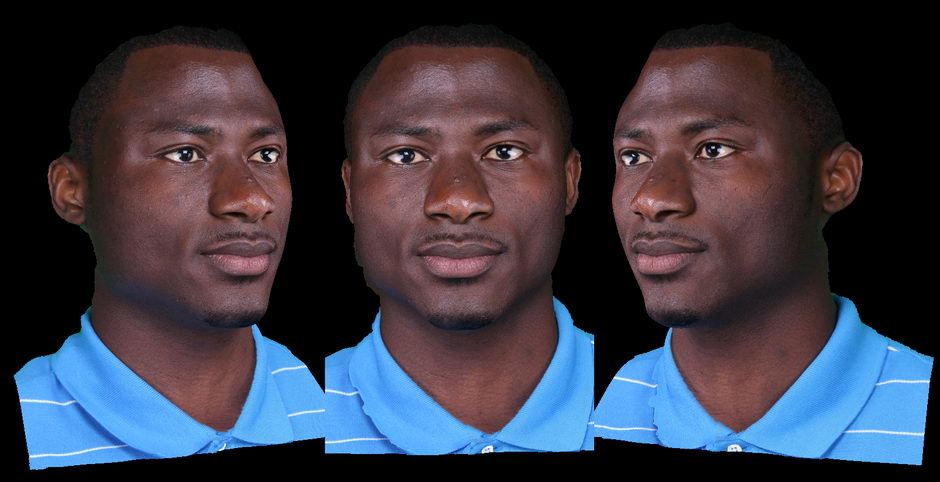 360 monochrome Scan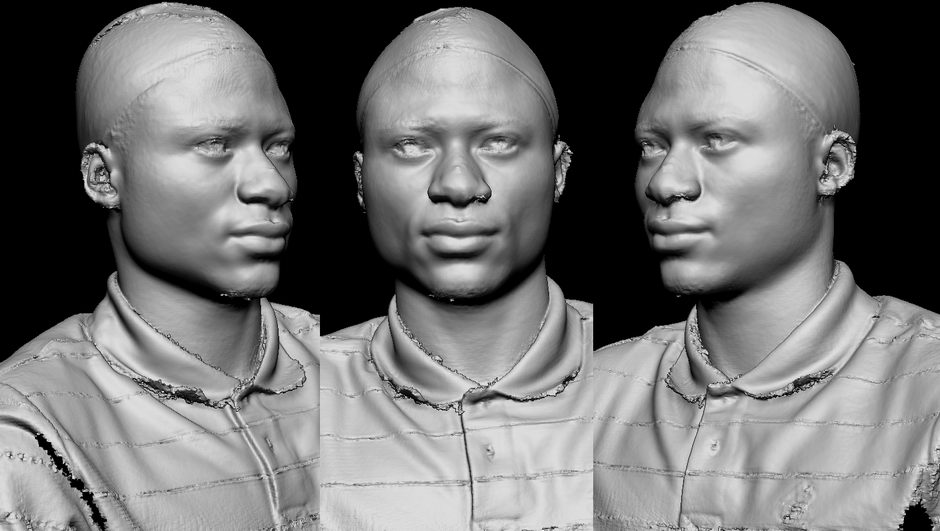 Clean up Sculpt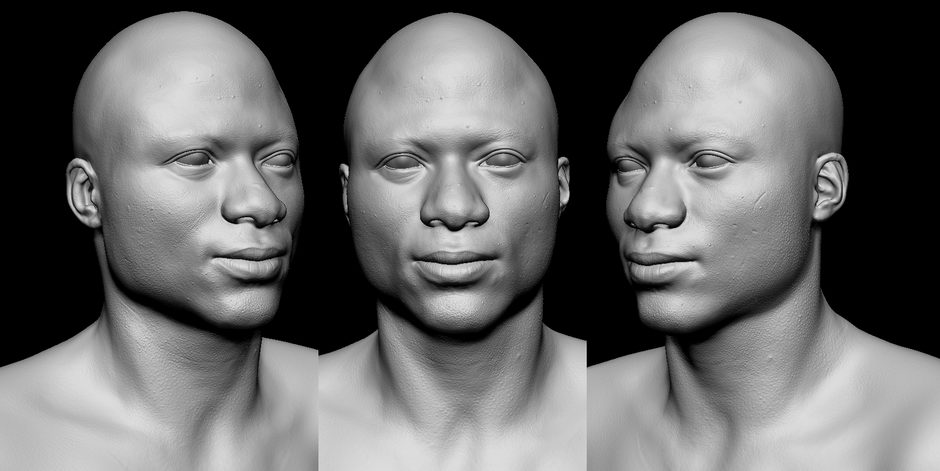 Details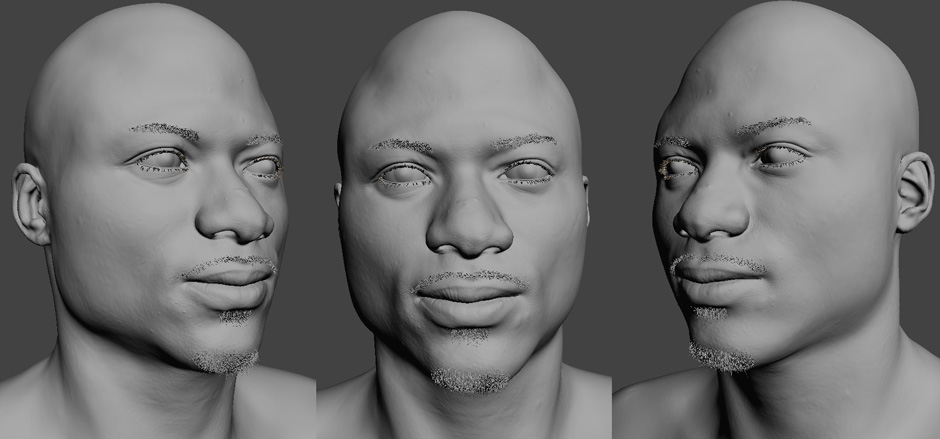 Finished Render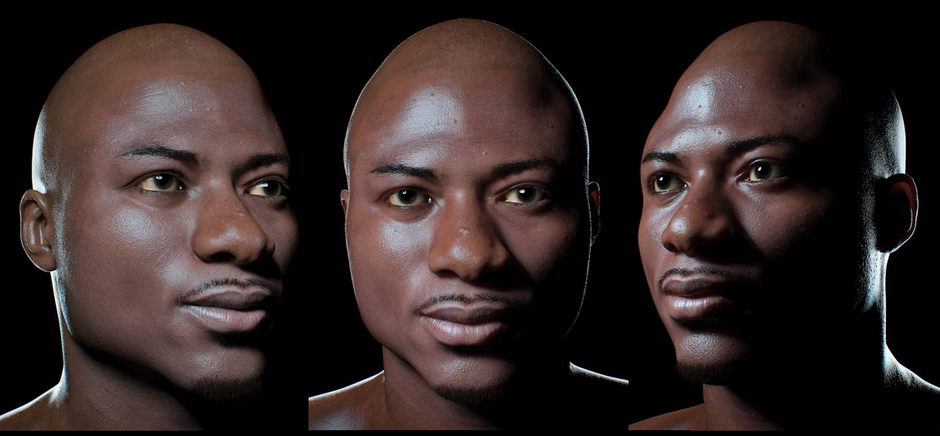 Would you like to share your thoughts?