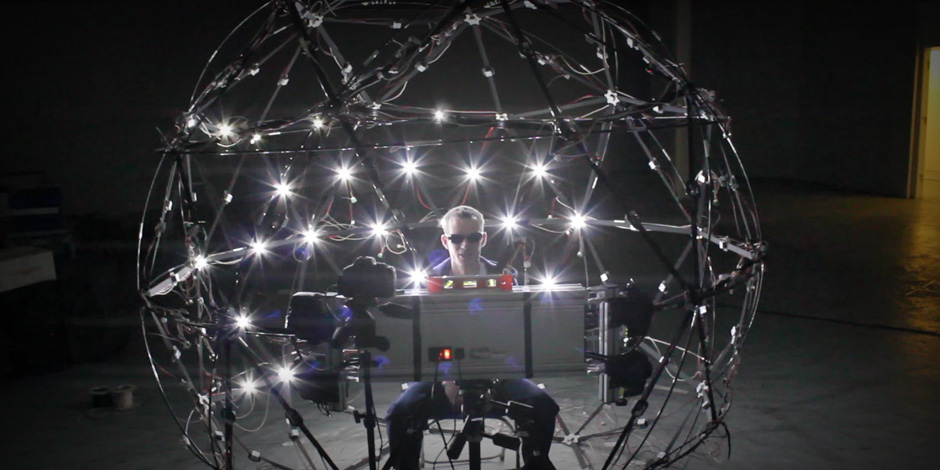 This weekend I had the chance of visiting London to see Merrys' new LED Array. It's fantastic. A really novel, lightweight design with great lighting and a fantastic control rig.
Read More
→
I just wanted to share a cool new Shader Phenomena put together by the very creative Tony Reynolds, for 3DSMax2010 and Mental Ray. It also renders damn fast!!
Read More
→
Just did my first test today using a custom built camera set-up for budget 4D Scanning. Using off the shelf DSLR Cameras and an Off-line Scanner-Killer license. Each frame takes about 2 minutes to process. Roughly about 150 frames on this first test.
Read More
→