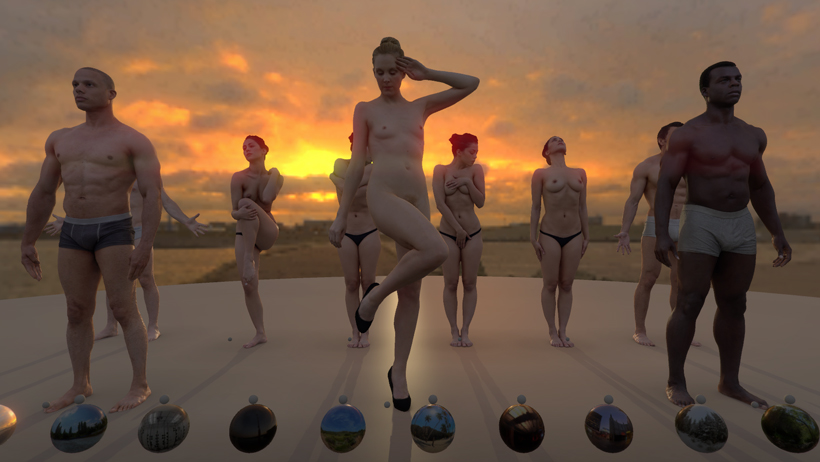 This blog post is for all those awesome Rifter's out there. A slight delay on releasing this demo(s) but commercial work takes the front seat (most days!) I'm interested to hear people's feedback on this demo.
Read More
→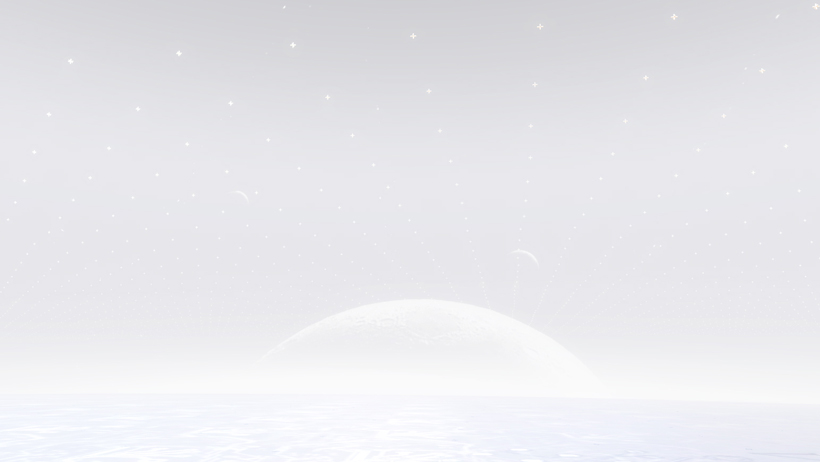 As promised another Oculus Rift VR demo has been released. This time featuring a nude scan. Testing out new background visuals and shader effects. This is purely a tech demo, showcasing what's possible with Unity and 3D scanning technology. Nothing polished, just fun. This demo…
Read More
→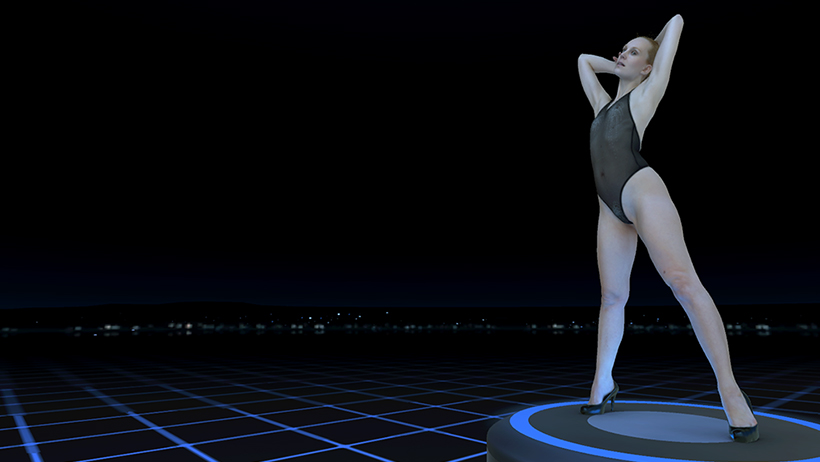 It's been a long time since I posted an update. Today I will be mostly sharing an Oculus Rift VR demo!
Read More
→